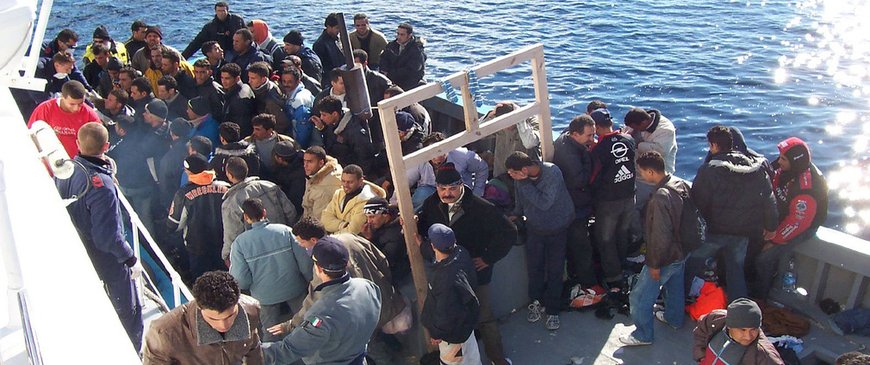 Britain's top court sinks Rwanda migrant deal
Attitudes on migration are hardening in the bloc, said Camino Mortera-Martinez, head of the Brussels office of the Centre for European Reform.
"The political consensus has been for a long time on the issues of increasing returns [of failed asylum-seekers] — which is one of the most tricky parts of any migration policy, and also border controls and the fight against irregular migration — ironically enough, the kinds of things that the U.K. government had been asking for for a long time when it was inside of the European Union," she told VOA.
At the same time, several EU states are seeking to increase opportunities for legal migration.
"European countries actually need migration to fill in labor shortages," Mortera-Martinez said.