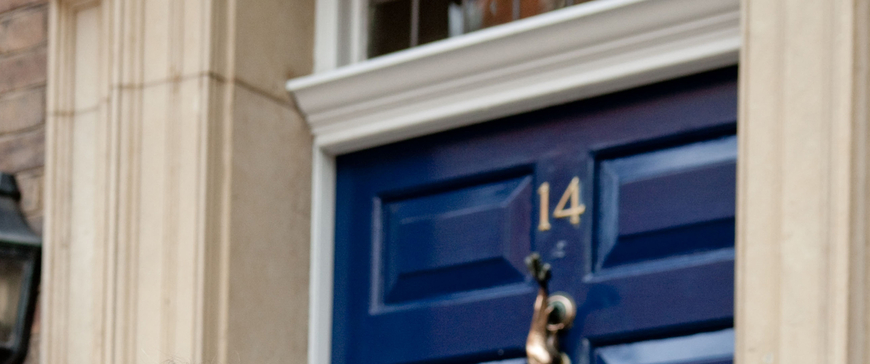 Contact us
Centre for European Reform
14 Great College Street
Westminster
London
SW1P 3RX
 
Tel: +44 (0) 20 7233 1199
The Library Ambiorix
Square Ambiorix 10
1000 Brussels
Belgium
Tel: +32 (0) 2 899 9144
Please note our offices are not open to the public. 
The CER does not offer an internship programme.

All job vacancies will be advertised on the website. Please do not send speculative applications. You can apply for the Clara Marina O'Donnell fellowship during the time it is annually advertised February-March, with interviews in May. This fellowship runs from October for 6 months.
Email contacts
For general enquiries
For information on events
For information on publications and copyright permission
kate@cer.eu

For media enquiries
For information on the website or our mailings