Bulletin issue 146 - October/November 2022
The new prime minister faces huge foreign policy challenges. She needs to choose her friends, her enemies and her policies carefully.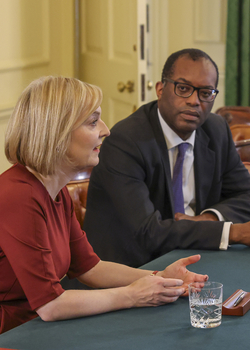 Are the UK's institutions strong enough to stop the government's wrong-headed fiscal policy?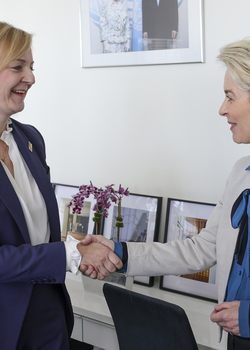 Britain's new prime minister has the chance to rebuild bridges to the European Union. But it is unclear whether she will seize the opportunity.